Vacation Home Property Management Services
Blowing Rock Properties

Sometimes in this online, virtual world we live in, it can be hard to know who you are really dealing with in a business transaction. Blowing Rock Properties, Inc. has been in business on Main Street in the village of Blowing Rock since 1991. Our combined property management experience is over 25 years and we genuinely enjoy matching guests to just the right cabin and sharing our knowledge of the beautiful NC High Country with them.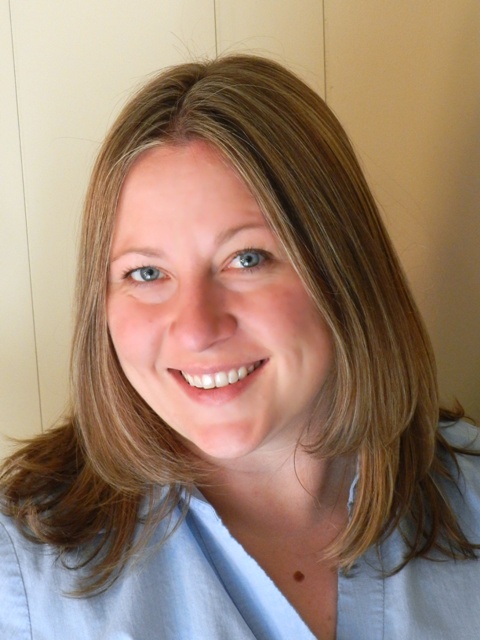 Christine Thacker, our office manager, grew up in Blowing Rock and graduated from Appalachian State University with a degree in Applied Communication in 2003. She has been working in property management since 2008. Christine treasures her memories of growing up in the mountains and has spent much of her life enjoying hiking, camping, and snowboarding. She spends her free time enjoying the outdoors with her husband Jay and their 3 dogs, Nell, Gem, and Buddy. She loves to help other people find the joy she has found in this beautiful area and is happy to share her vast knowledge of the High Country with all!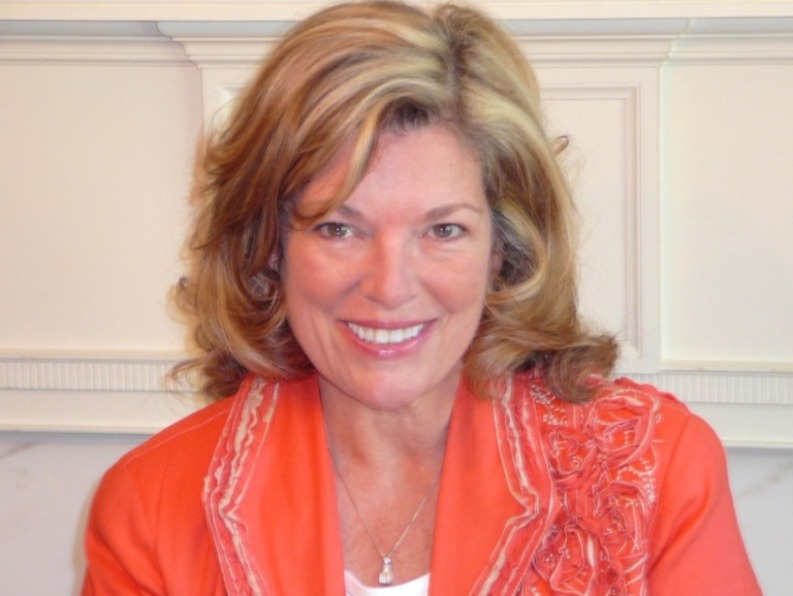 Gail Smart, our owner, has been here since 1970. President and principal broker of Blowing Rock Properties, Inc., Gail is a native North Carolinian who grew up in Rutherfordton, NC arriving in Blowing Rock in 1970. Gail's interests include travel, nature and conservation efforts, green building, dogs, ACC basketball, hiking, collecting pottery and keeping up with her 87 year old mother's busy schedule. With her 26 years experience in all facets of the real estate business, Gail has listed and sold all types of real estate, and also been involved in her own land development projects, investment properties, and vacation rentals. "I can't believe it's been almost 27 years—I still love what I do and this special spot on the planet. As much as I enjoy traveling, nothing is better than coming back home to the North Carolina mountains!"

Property Management

If you are an owner considering renting your mountain home, please contact us for more information. Our fees are reasonable and there is never a "participation fee" for you.

For our guests, we continuously strive to enhance our guests' experiences and provide top quality vacation homes and cabins in a variety of special settings. We travel ourselves, and know that sometimes you just don't know the right questions to ask (ask Gail about those chickens in Tahiti) so we try to provide as much information as possible regarding our rentals and even our weather!