Vacation Home Property Management Services
Blowing Rock Properties

Sometimes in this online, virtual world we live in, it can be hard to know who you are really dealing with in a business transaction. Blowing Rock Properties, Inc. has been in business on Main Street in the village of Blowing Rock since 1991. Our combined property management experience is over 25 years and we genuinely enjoy matching guests to just the right cabin and sharing our knowledge of the beautiful NC High Country with them.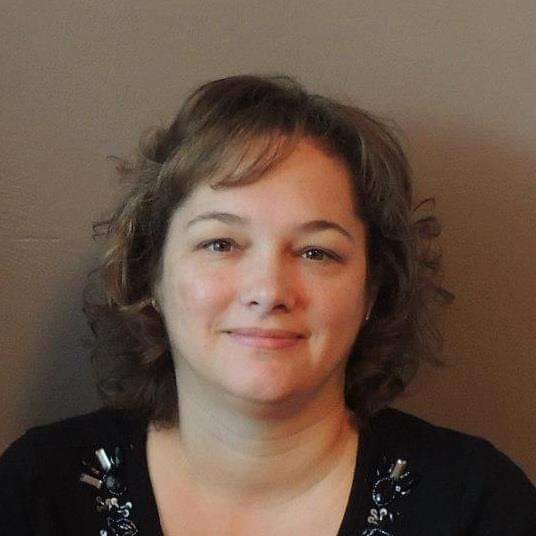 Kristen Arnold, Reservationist and Internet Specialist, takes care of our Internet inquiries and bookings through the website and Airbnb. She resided in Valle Crucis NC then moved to Georgia in 1982. She now resides in Windber, Pennsylvania with her husband David and two children Dawson 18 & Mady 16. She enjoys visiting with her family located across Pennsylvania, North Carolina, and Georgia. Her interests are cooking, reading, walking, and going to the beach. In the fall, she waits to hear how hunting went for her husband and son and in the spring she watches her daughter play softball. Kristen has been working with the company since 2008, initially the office in Blowing Rock and now in Pennsylvania. She enjoys working with clients and helping them find their perfect vacation spot!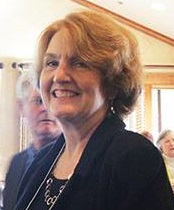 Laurie Vierheller, our Office Manager, is a native of Texas and spent 17 years in Colorado before moving to Boone in 2011. She is a licensed attorney in Colorado and Texas, and is currently providing office management and vacation rental services for Blowing Rock Properties. Laurie treasures her memories of vacationing with her family in the Appalachian mountains as a teen and has spent much of her life enjoying hiking, camping, fishing and skiing. She spends her free time in the garden, canning, and restoring her 1900s farmhouse and taking care of her mother who is in her 90s. She loves to help other people find the joy she has found in this beautiful area.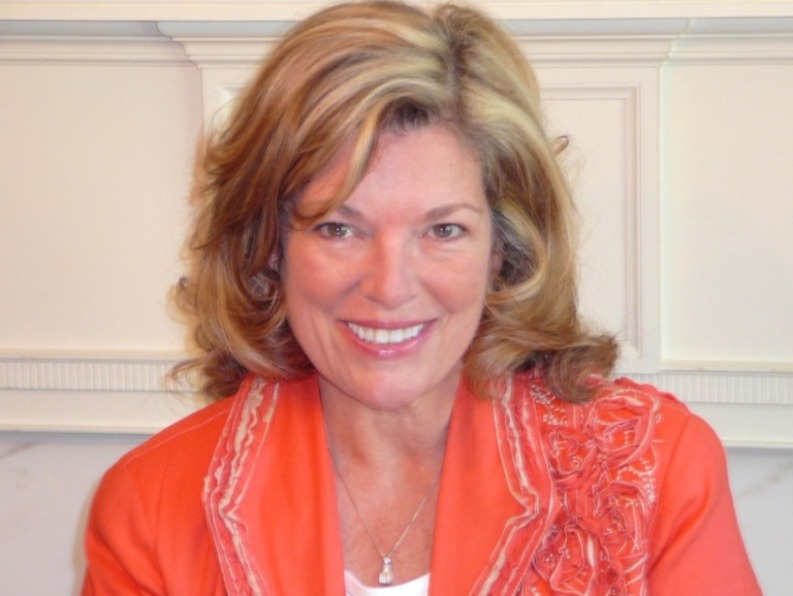 Gail Smart, our owner, has been here since 1970. President and principal broker of Blowing Rock Properties, Inc., Gail is a native North Carolinian who grew up in Rutherfordton, NC arriving in Blowing Rock in 1970. Gail's interests include travel, nature and conservation efforts, green building, dogs, ACC basketball, hiking, collecting pottery and keeping up with her 87 year old mother's busy schedule. With her 26 years experience in all facets of the real estate business, Gail has listed and sold all types of real estate, and also been involved in her own land development projects, investment properties, and vacation rentals. "I can't believe it's been almost 27 years—I still love what I do and this special spot on the planet. As much as I enjoy traveling, nothing is better than coming back home to the North Carolina mountains!"

Property Management

If you are an owner considering renting your mountain home, please contact us for more information. Our fees are reasonable and there is never a "participation fee" for you.

For our guests, we continuously strive to enhance our guests' experiences and provide top quality vacation homes and cabins in a variety of special settings. We travel ourselves, and know that sometimes you just don't know the right questions to ask (ask Gail about those chickens in Tahiti) so we try to provide as much information as possible regarding our rentals and even our weather!